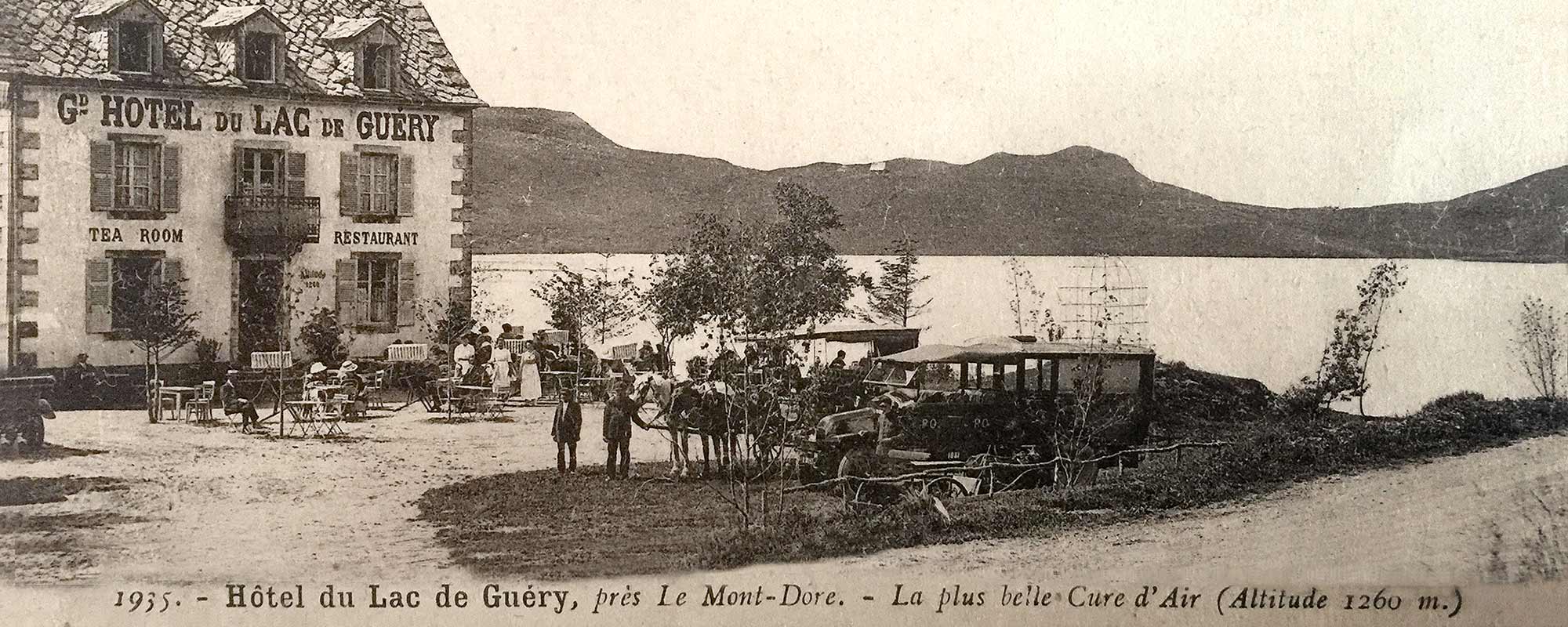 Spas of Mont-Dore and La Bourboule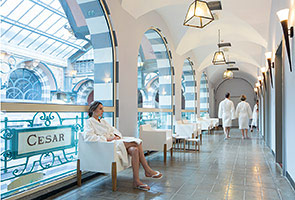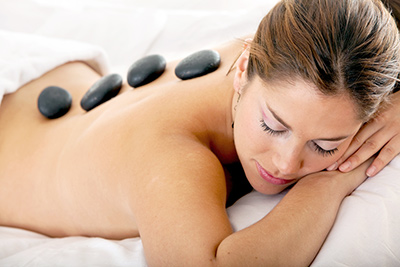 Take a deep breath.
Modeling, massage, sophrology, Tai Chi, dietetics, aesthetics: everything is possible at Mont-Dore and Bourboule. Soak up the benefits of the thermal spas and their rituals.
In addition to medical treatments, the thermal spas of Mont-Dore and La Bourboule offer fitness and wellness packages that are open to all: an ideal complement to your stay at the Auberge du Lac de Guéry!
Rando and Rhumato therapy: thermal recovery after accompanied sporting excursions;
Specific low back pain cure: treatment of back pain;
Specific treatment for Osteoarthritis: treatment of osteoarthritis of the knee;
Mini-cure for post-breast cancer rehabilitation: intended for women in total remission, combining the physiological benefits of thermal treatments with physical activities, dietary, psychological and relaxation care
Sancy Hot stone stay: hammam, thermovisage, sensory bed, dream of the hot stones (2 days);
Sensory stay: hammam, whirlpool, shower, facial, body modeling (3 days);
Slimming stay: hammam, body exfoliation, slimming wrap, draining infusion, back shower (4 days);
No Stress stay.

Throughout the duration of your treatment or cure, we provide a shuttle service between the Auberge and the Thermes du Mont-Dore or La Bourboule.
Enjoy the full benefits of your stay, leave the hustle and bustle of the resort and find the tranquility of the Auberge and its breath of fresh air at 1250 m altitude.