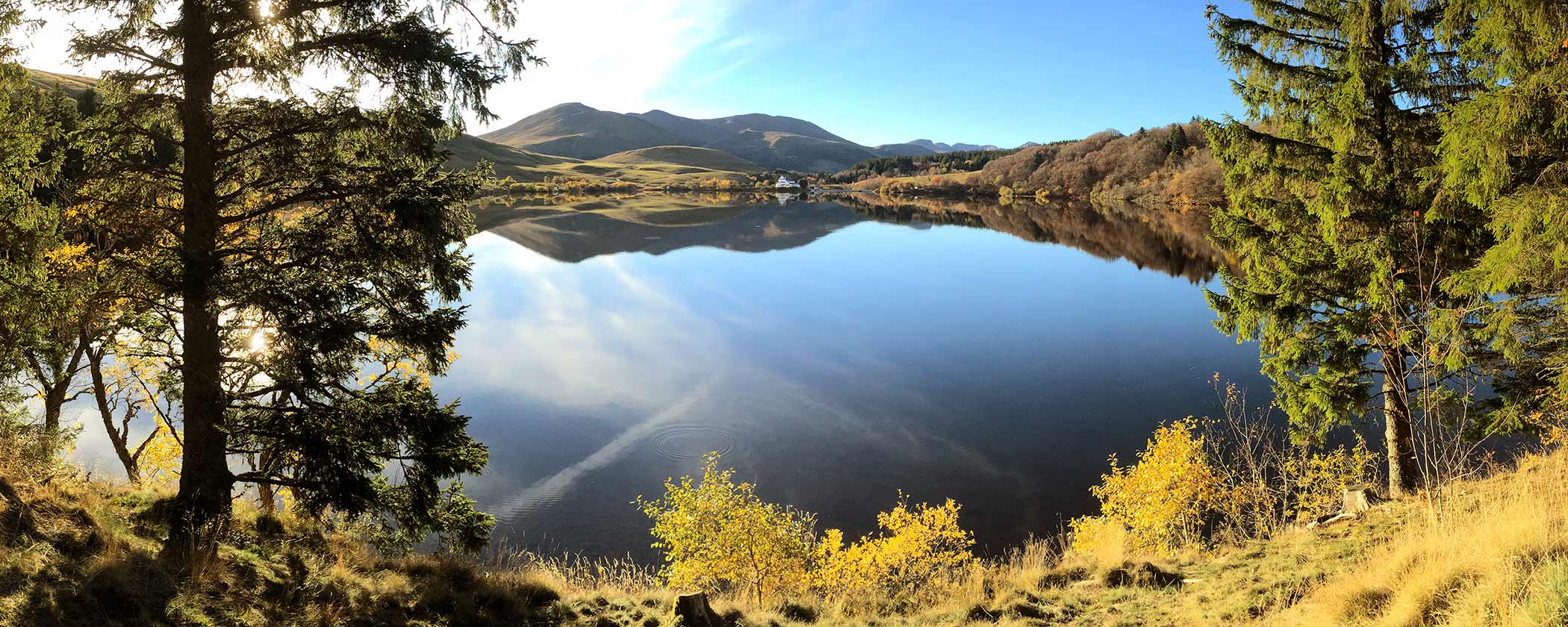 An inn near Mont-Dore
Room 1 person (single)
from € 98
Room for 2 people (double)
from € 98
Room for 3 to 4 people
from € 160
Suite for 2 to 4 people
from € 205
Breakfast
€ 14 per person
Half board 1 person (single)
from € 146
Half board 2 people (double)
from € 194
Half board 3 people (triple)
from € 304
Half board 4 people (quadruple)
from € 377
Half board includes room, breakfast and dinner.
Baby bed
€ 10 per night
Extra mattress (under 5 years old)
€ 15 per night
Pets
€ 15 per day
Tourist tax
€ 1 per night and per person
Rates applicable as of February 6, 2021.

Free parking in front of the inn reserved for our guests.
Want to keep your vehicle in a safe place? It is possible. Please ask us for details.
Electric car refill: € 15 per refill.
Stage night (sales people, commercials...): ask us for details.