A charming hotel in Auvergne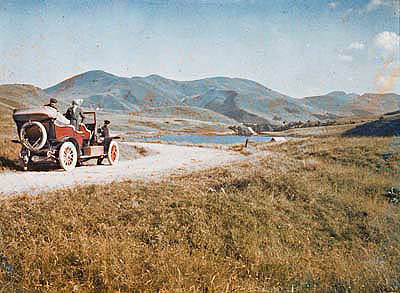 Rejuvenate yourself.
Just a stone's throw from the Mont-Dore, stock up on calmness and authentic nature, getting away from it all with beautiful views, well-being, pure and healthy air and spring water, of course.
It is a traditional house, on the lake, which pays tribute to the nature that surrounds it.
Its history dates back to the eighteenth century: this former summer shelter, all covered with roofing slates, was transformed in 1881 into a fish farming centre – and we still use the original ponds to stock the trout and char that we serve at our table – and then, at the beginning of the 20th century, it became the Grand Hotel du Guéry.
Throughout its history, the inn has been a well-known stopping-off point near Mont-Dore, where the daring travelers of the past came to recharge their batteries. And as so often with buildings near a pass, this is an exceptional place where hospitality and good living are true traditions.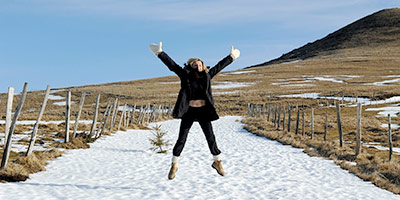 The Auberge du Lac de Guéry continues its history with its new owner, Nathalie, and her team.