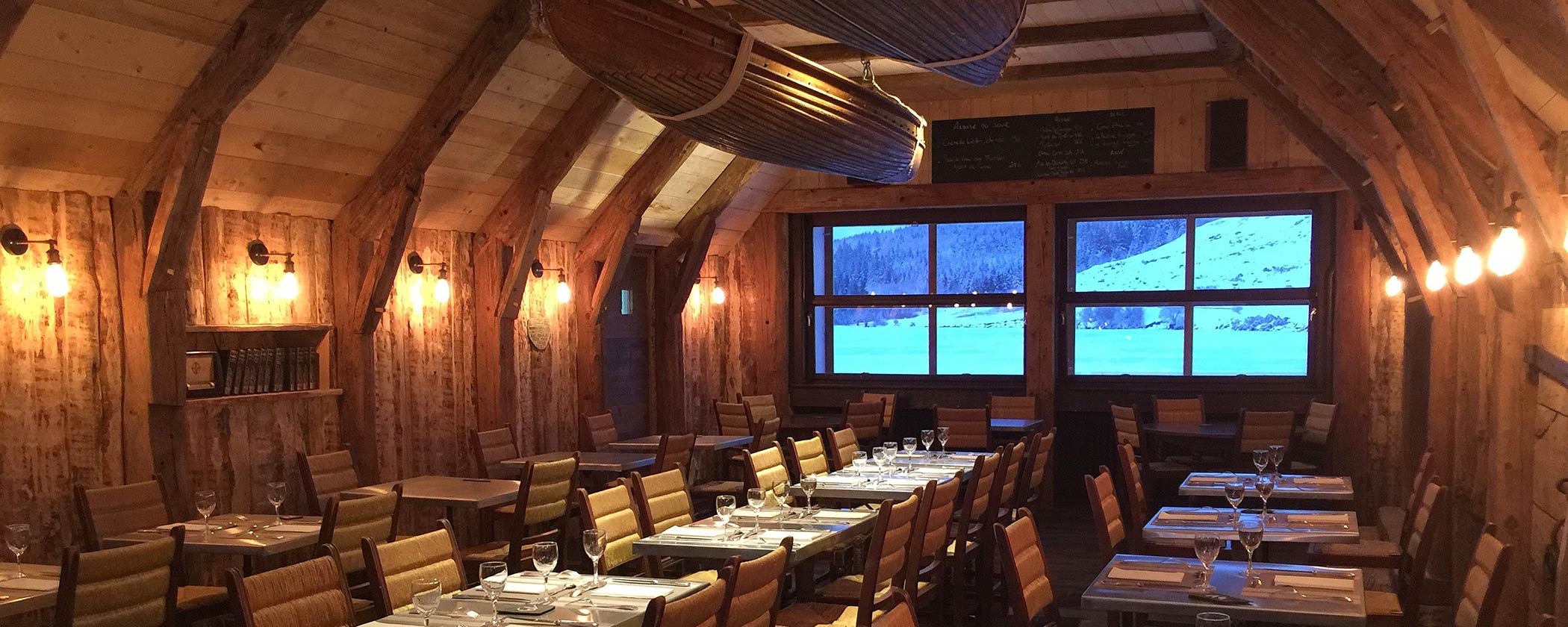 Gastronomy of local products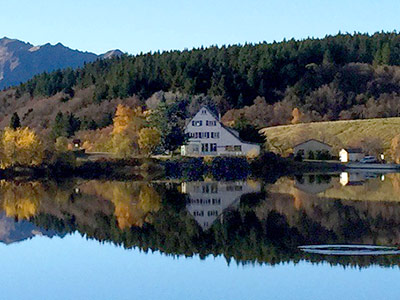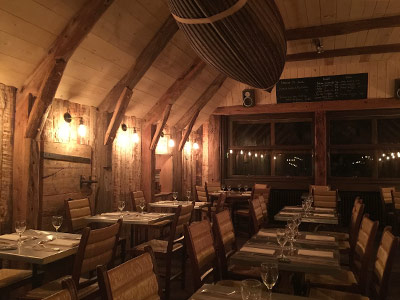 Enjoy.
Unspoilt spaces, blueberry tart, the soft soil under your feet, the fish of the lake, time passing, the wines of Auvergne and Mont-Dore.
Isolated and attractive at the same time, it is certainly the most magical landscape of Auvergne. Warm and protective, this gourmet cocoon perched at 1250 m of altitude allows you to experience fully the surrounding nature, while feasting on traditional and refined cuisine.
Gourmet cuisine and snacks revisited to perfection: in the kitchen, our chef reinvents with simplicity the specialties of Auvergne and Mont-Dore.
Facing the lake of Guéry, backing onto Monts Dore, let your senses awake!

The restaurant welcomes you:
for lunch from midday to 2 pm,
or for dinner from 7 pm to 9 pm.
We strongly recommend booking.

The Auberge (hotel, bar and restaurant) is open from February to November:
Restaurant and bar weekly closure on Monday and Tuesday, except:
Restaurant and bar open on Mondays from July 10th to August 28th and on Tuesday August 15th.
The hotel is open 7 days a week, breakfast is provided every day.
Annual closure on Sunday November 5th in the evening.