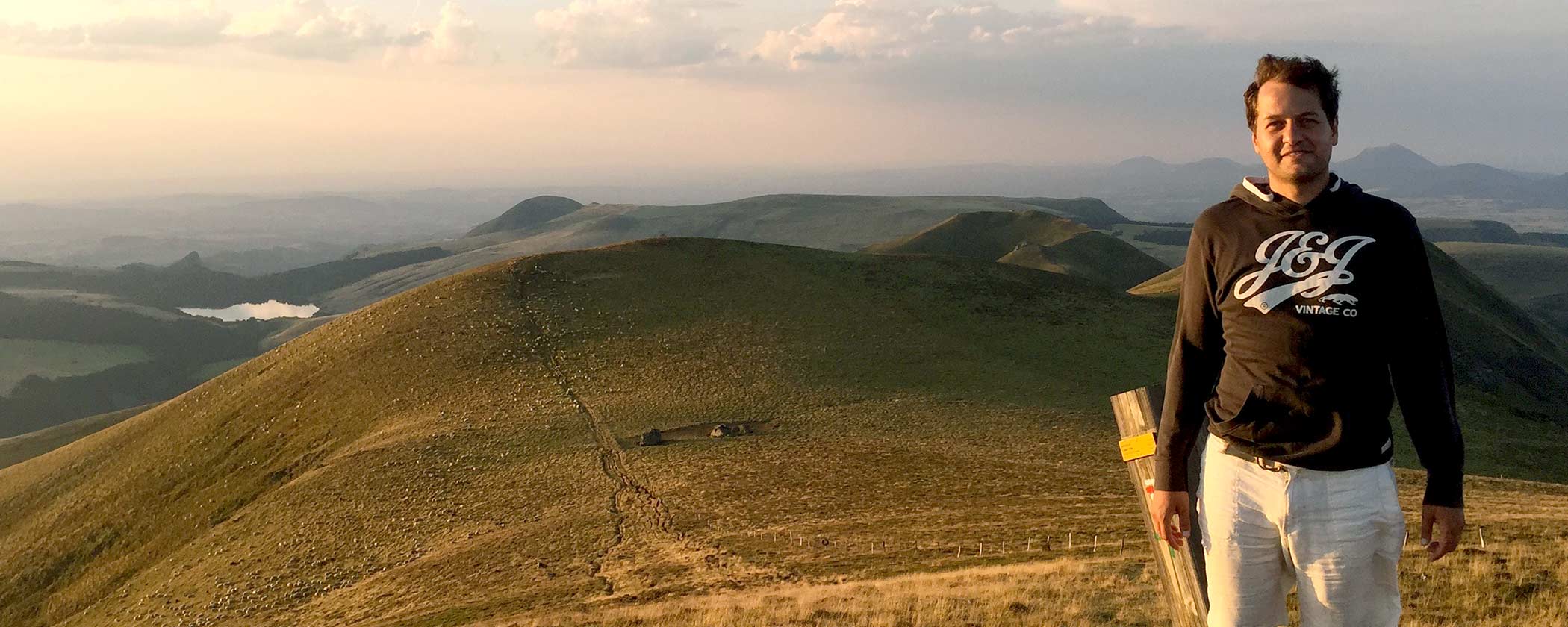 Thriving in Auvergne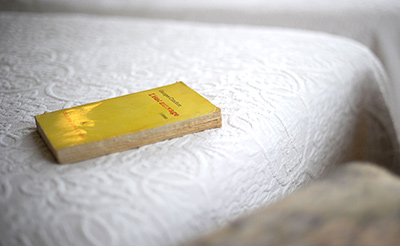 Let go.
Get out of your usual habits for the time of a stopover, an evening or a weekend in Mont-Dore, live your stay fully, free from any constraint.
The strong presence of nature and remoteness, our warm welcome and cosseting of our customers, all promotes living in harmony here, getting rid of invasive thoughts and recharinge your batteries with energy.
For meditation or yoga, the majestic setting of Lake Guéry, a stone's throw from the Mont-Dore, is ideal for practising the many methods dedicated to personal fulfillment and well-being.
Our professional partners can provide you with massage and/or yoga sessions.
Reservations are required at least 48 hours in advance, by calling 04 73 65 02 76.