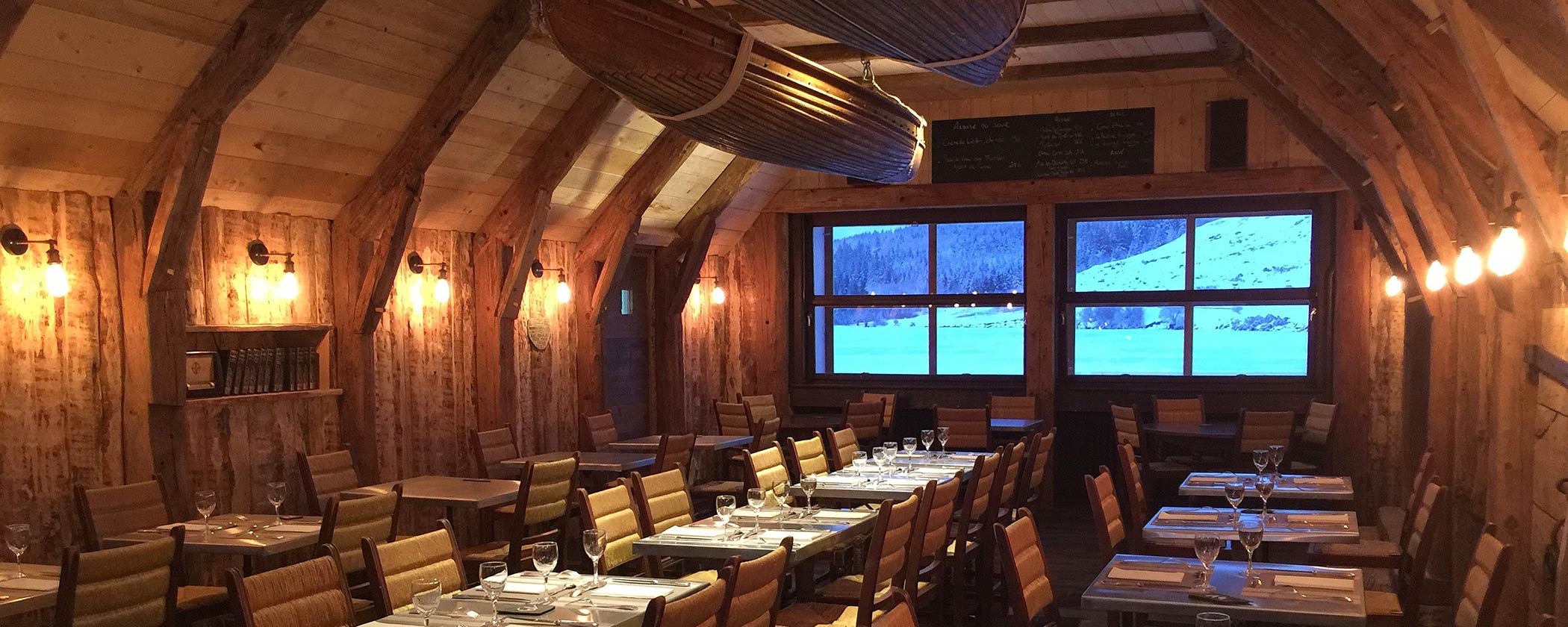 Legal notices and Privacy policy
Pursuant to Law 2000-719 of 1st August 2000 on freedom of communication, amending Law 86-1067 of 30 September 1986, you will find below the legal information concerning the Auberge du Lac de Guéry site:
Editorial Management and Publishing Director
Auberge du Lac de Guéry
63240 Le Mont-Dore
Phone +33 4 73 65 02 76
RCS Clermont-Ferrand 819 700 147
Creating and hosting the site
Mediaction
9, rue Godot de Mauroy, 75009 Paris
Phone +33 1 42 666 999
RCS Paris B 384 316 857

Protection of personal data
In accordance with the Data Protection Act of 6 January 1978 (article 34), you have the right to access, correct or delete personal data that we may collect (data entered in the forms by your care).
We respect the legal conditions of confidentiality applicable in France and do not disclose or transfer any of this information to third parties.

Intellectual property
The whole of this site is subject to French and international legislation on copyright and intellectual property.
All rights of reproduction are reserved, including for downloadable documents and iconographic and photographic representations.
The reproduction of all or part of this site on any medium whatsoever is formally prohibited except our express authorization.
Any hyperlink pointing to a page of this site must open in a new window and be presented in an unequivocal way, in order to avoid any risk of confusion between the citing site and our site as well as any presentation tendentious or contrary to the laws in force.

Accuracy of information
We put all our resources in place to provide Internet users with correct content. However, we do not guarantee the completeness, exhaustiveness and accuracy of the content of the information and services provided on our site.
Despite all the care taken in the realization of this site and its regular updating, errors may have slipped into the information and / or documents presented. If you see any such errors, please do not hesitate to let us know.

Google Analytics & Cookies
This site uses Google Analytics, a web analytics service provided by Google Inc. ("Google"). Google Analytics uses cookies that are text files placed on your computer, to analyze the use of the site by its users.
Google may disclose this data to third parties in the event of a legal obligation or where such third parties process such data on behalf of Google, including but not limited to the publisher of this site. Google will not cross-reference your IP address with any other Google-owned data.
You can disable the use of cookies by selecting the appropriate settings from your browser. However, such deactivation will prevent the functionality of certain features of this site, in particular that of the contact form and reservation.
By using this website, you explicitly consent to the processing of data about you by Google in the manner and for the purposes set out above. To find out more about Google Analytics and how your data is collected and processed, please visit policies.google.com/technologies/partner-sites